Overview
Since incorporation in 1997, BPS has been providing the highest level of professional, skilled and customer orientated services to pharmaceutical and biopharmaceutical companies.
BPS has experience in the technologies and processes that are critical to your business. We have direct experience in commercial processes for recombinant proteins, monocloncal antibodies and vaccines expressed in yeast, E. Coli and mammalian cell culture. We will integrate or substitute for the client's process and technology groups. We will provide you with the expertise and resources for your new project, be it designing a new facility, renovating an existing one or working with a third party contract manufacturer. Over the years we have worked on some of the largest pilot plants and commercial factories making millions of doses annually.
Surj Sengha is BPS's founder. He has been intimately involved in the Biologics and Biopharm businesses since the biologics and genetic technology revolutions gained traction in the mid 1980s. Our strategy is simple – work hard, pay attention to the details, and control growth based on our ability to make such growth transparent to our customers. We will not sacrifice our service quality for the sake of growth.
BPS staff is knowledgeable about the design, automation, start-up, commissioning and qualification of typical pharmaceutical and biopharmaceutical equipment and processes. This includes fermentors, bioreactors, downstream equipment, tanks, CIP/SIP systems and purified water systems as well as disposables used in the industry.
BPS has process expertise in all biotech operations such as washers/sterilizers, buffer preparation, fermentation, cell culture, harvest, purification, bulk filling and production of GMP lots.
Our staff is the key. It takes time to find, train and groom the correct people. We don't take on projects we cannot support.
Process
The biologics process equipment business is composed of many suppliers. Over the years, BPS has built an extensive experience base with numerous suppliers and their different products. This experience base allows us to determine the appropriate suppliers for our client's applications. The level of detail ranges from individual pieces of equipment down to the component level of laboratory, pilot/development and production scale.
Equipment and Component Preparation
All brands of autoclaves and parts washers
Cart customization for autoclave and parts washers
Sonicator baths
Preparation and autoclaving of disposable sets
Clean Utilities/CIP/SIP
Purified Water, Water-For-Injection (WFI) and Clean Steam (CS)
Clean dry process gases (Air, O2, CO2 and N2)
Liquid Nitrogen for Cryo-Freezers
Portable and fixed CIP skids
Portable and fixed Steam-out-of-place stations
Fermentors/Bioreactors
Stainless steel systems for E. coli and Yeast
Stainless steel and single-use systems for CHO and Hybridoma cultures
Single-use roller bottle, cell factories and cubes for various applications
Media/Buffer Preparation
Stainless systems for of media/buffer preparation and distribution
Disposable bag filling
Media/Buffer filtration
Sterilization, dispensing and point of use distribution
Buffer totes for disposable containers and liners.
Product Recovery
High pressure cell rupture ("homogenization")
Continuous (disc-stack and tubular bowl) centrifuges
Depth filtration
Micro-filtration and ultrafiltration systems
Purification/Formulation
Liquid chromatography technologies and applications for vaccines and biologics
Chromatography columns (stainless steel, acrylic, manual and automated)
Column packing, storage, cleaning and maintenance
Virus filtration
Sterile filtration/bioburden reduction
Bulk product formulation
Aseptic Filling/Lyophilization
Pilot and production scale vial filling/stoppering/capping
Depyrogenation tunnels
Lyophilizers
Single Use/Disposables
Tubing set design and selection
Integration with non-single use process skids
Roller bottle, flask and Cell Cube technologies
Wave type bioreactors (up to 200L working volume)
Skidded bioreactors with liners
Specialized single use and non-disposable instrumentation
Liquid filters
Single Use – Cell Therapies Applications
Disposables sets (culture and perfusion equipment)
Single use instrumentation and integration with existing DSC/other systems
Disposable wetted path centrifuges
Small scale Fill/Finish
Formulation and mixing
LN2 cryo-freezing and cycle development
Components and Other Parts
Individual pump, valves and other wetted components selection
Seals, gaskets and "O" ring selection for proper use
Filter membrane and disposable component selection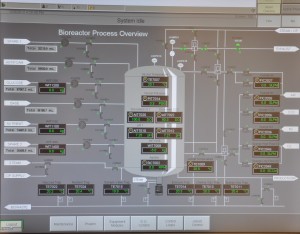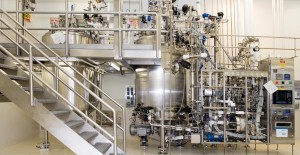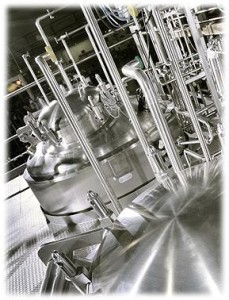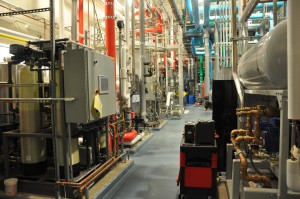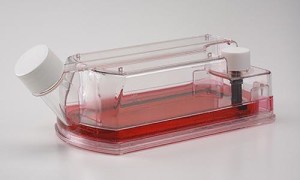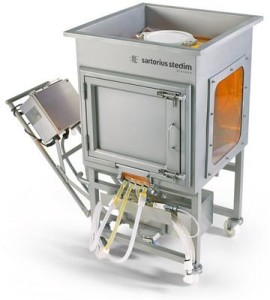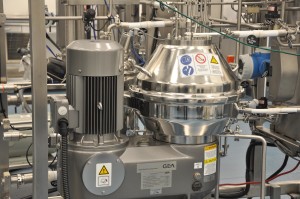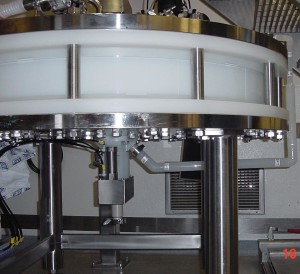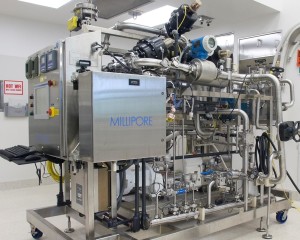 BPS Inc.
119 Jaffrey Road
Malvern, PA, 19355
| | |
| --- | --- |
| Phone: | 484-614-0869 |
| Fax: | 610-296-1454 |