Manufacturing Maintenance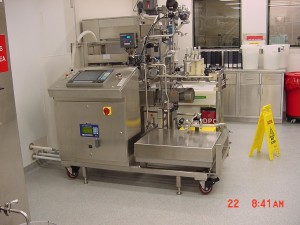 BPS understands that at times our clients have a need for experienced contract support for special projects or to augment existing resources to keep the plant functioning properly. We can rapidly and economically assess your firm's maintenance programs, focusing on such critical areas as calibration, personnel training, quality assurance, and overall cGMP compliance. Following the assessment, we provide a detailed project plan with specific action steps to ensure reliable equipment operation, proper documentation of maintenance, and streamlined procedures. We take an integrated approach to maintenance. BPS is able to fill the need with experienced technical staff as necessary for the following typical requirements:
Maintenance Scheduling.
Utilities Assessment & Remediation.
Reliability & Sustainability Projects.
Equipment Upgrades and Retrofits.
As-Built CAD drawings.
HAZOP / Root Cause Analysis.