Manufacturing Process Science and Technology
Manufacturing Process Science
BPS's exclusive focus on the Biologics business means we are committed to remaining experts in both the business and the scientific and technical nuances associated with the different unit operations. What that means for our clients is that they can turn to us for help when things are not going quite right with a new or existing process. This can range from improving oxygenation in a bioreactor to developing a modified column packing procedure to a new CIP procedure for a chromatography resin. The following is a list of some typical solutions provided.
Fermentation
Development support for highly productive E. coli and yeast processes.
Consultation on inoculum train development.
Consultation on state-of-the art instrumentation such as cell density devices.
Cell Culture
Development support for typical cell lines.
Roller bottle, perfusion, and "fed-batch" processes.
Cell separation by perfusion, depth filtration and centrifugation.
Disposable bioreactors to 1,000L.
Recovery/Harvest
Separation of mammalian cells by perfusion, settling, depth filtration and centrifugation.
Harvesting of microbial cells via microfiltration, ultrafiltration and centrifugation.
High pressure homogenization of yeast and E. coli cells.
Cell debris removal by centrifugation and filtration.
Cell debris removal by centrifugation and filtration methods.
Purification and Virus Removal
Product recovery with different temperature chromatography operations.
Concentration via ultra-filtration.
Buffer exchanges.
Virus removal methods and strategies.
Maintenance of low bioburden in-process batches.
Virus removal with single filter systems and automated filtration skids.
Bulk/Sterile Bulk Formulation & Filling
Formulation containers and storage methods.
Preparation of Bulk and Sterile Formulated Bulk batches.
Syringe and vial filing.
Lyophilization.
RABS and Barrier applications.
Media/Buffer and Solution Preparation
Buffer preparation, dispensing (bag filling), storage and transfer.
Media preparation, dispensing and sterile transfers.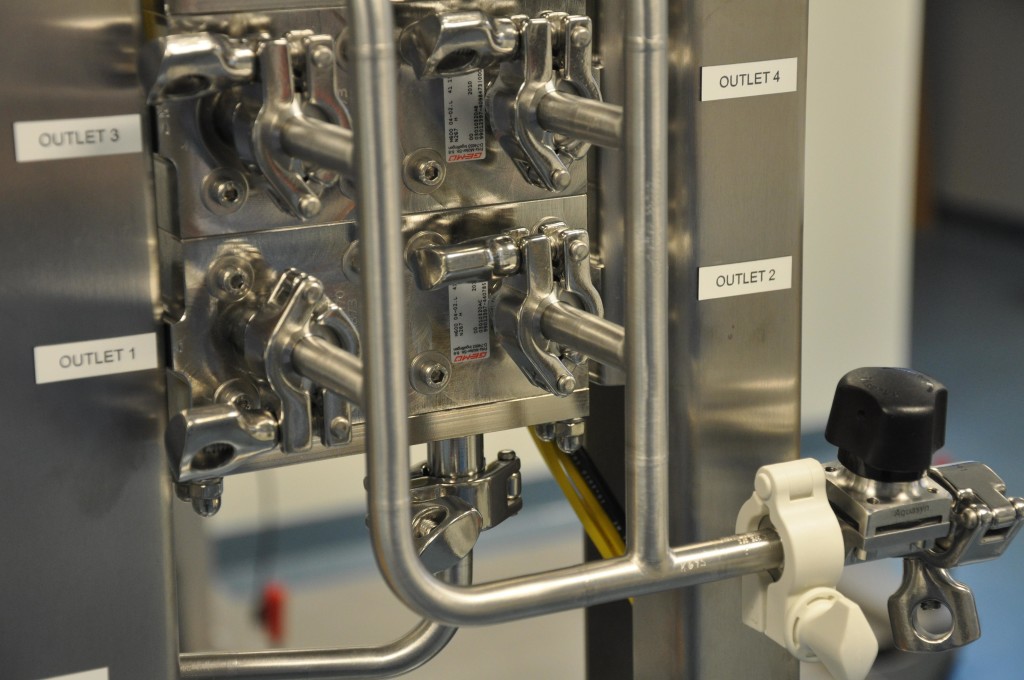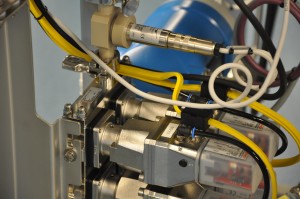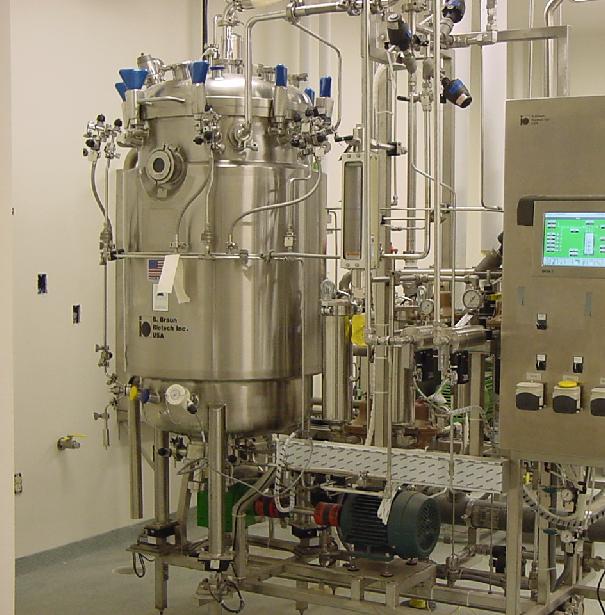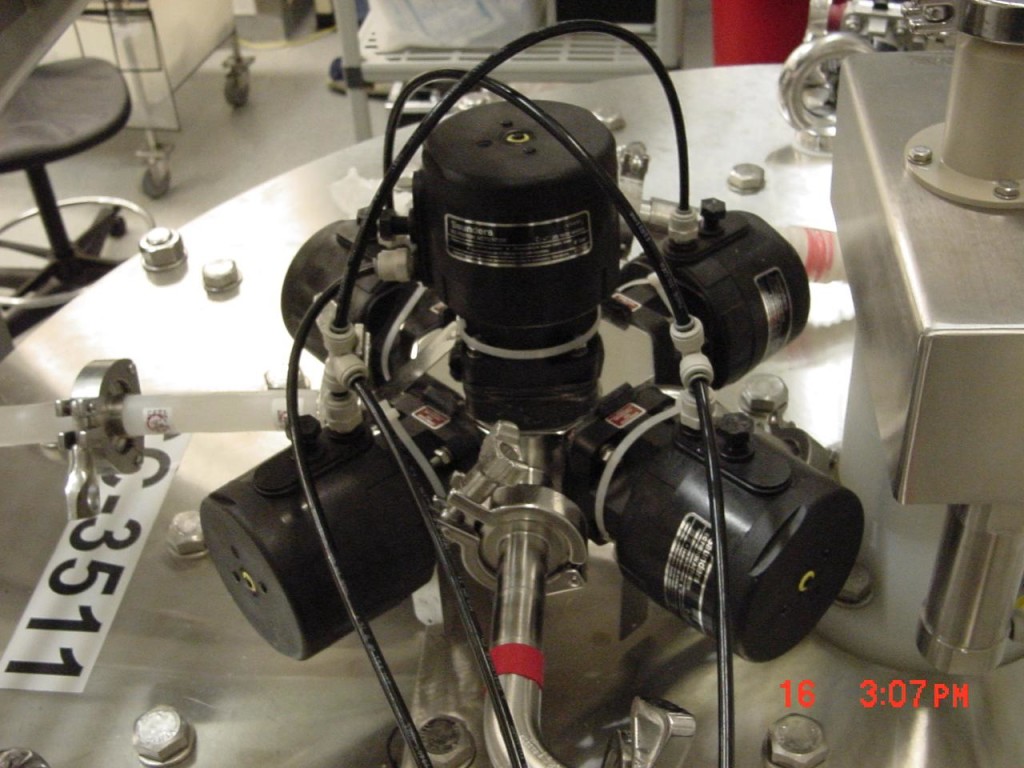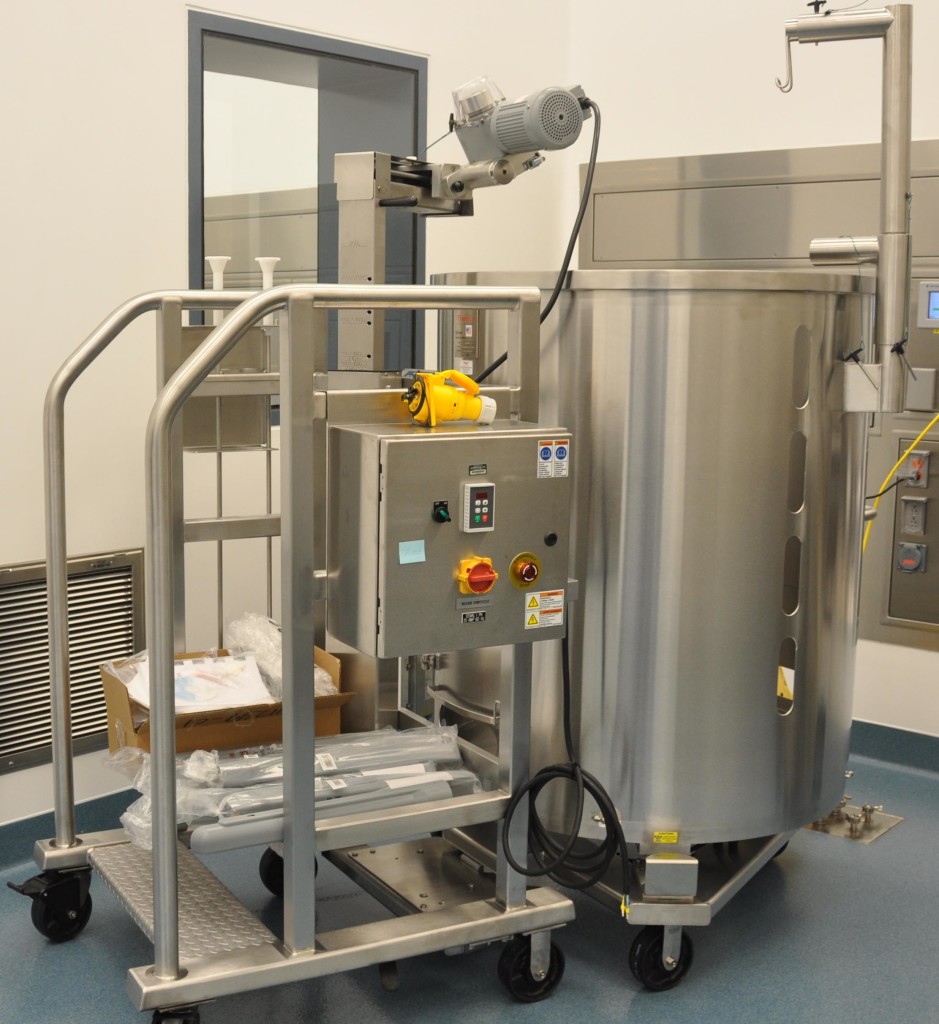 BPS Inc.
119 Jaffrey Road
Malvern, PA, 19355
| | |
| --- | --- |
| Phone: | 484-614-0869 |
| Fax: | 610-296-1454 |